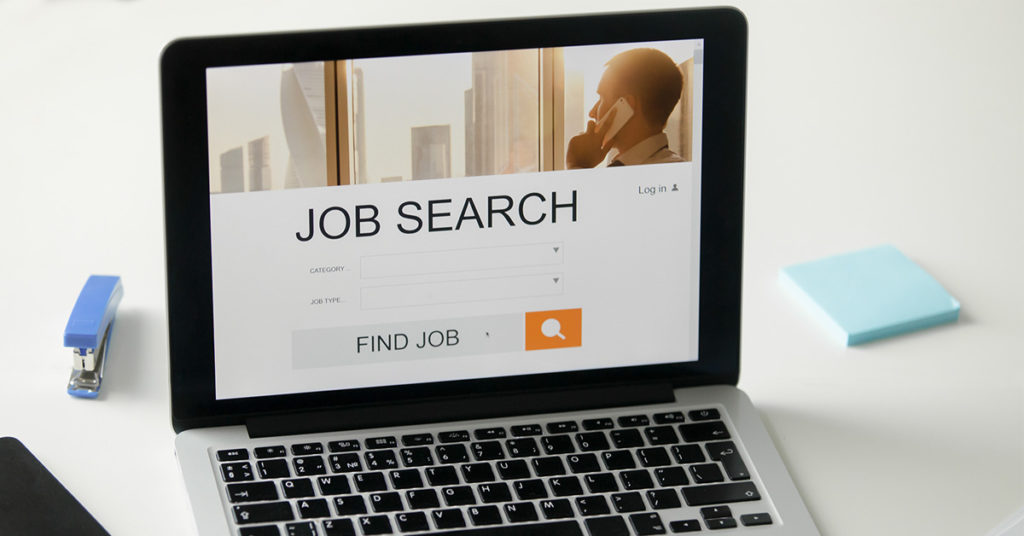 Digital marketing for job seekers and Entrepreneurs is a key in their success in respective areas. This has become the most demanded skill today. Almost all companies are depending on Digital Marketing for reaching out to prospective clients and increase business substantially.
In this article, you will learn,
Digital Marketing's Effect on Job Seekers
Digital Marketing's Effect on Entrepreneurs
The importance of digital marketing in the job market
Why digital marketing is important for entrepreneurs?
How to get started with digital marketing?
Digital Marketing's Effect on Job Seekers
In the modern-day world, there are about more than twenty job boards which allow job seekers to search for a job and provide them with the details of the openings. There are a few other websites which allow entrepreneurs to find a job for their businesses by providing all the necessary details.
There are many digital marketing agencies that help job seekers find a job that is according to their abilities. Digital marketing helps entrepreneurs find customers easily. It is a versatile and powerful tool. It is used for both Entrepreneurs and job seekers.
The job seekers are the biggest market for the companies. Digital Marketing companies make the job seekers aware of all the available jobs by offering them all the details of the positions available.
Digital marketing is very effective in offering career advice and job opportunities. Moreover, is useful for both professionals and career seekers. It helps you to get jobs that are in demand and make contacts.
However, if you are looking for a job or career opportunity, then it is very important for you to always stay updated with the latest happenings in the job market. To be a successful job seeker, you need to be updated with the latest news in the business world. To get regular updates on jobs and careers, you must stay connected with the social media channels.
Job Seekers can post useful updates on their Facebook, Twitter, LinkedIn and other social media websites. Once you have posted a post on your social media website, it would be published on the social media website.
Digital Marketing's Effect on Entrepreneurs
Online marketing has become a fundamental part of a business's strategies. Internet marketing means maximising exposure and presence of your business on any electronic media for ensuring brand awareness and generating revenues.
As there are over 1.5 billion internet users across the globe, internet marketing has become an efficient way for any business to increase its revenue stream. It is a marketing strategy where you identify your target audience by identifying their buying patterns, spending patterns and other purchasing parameters. You then create attractive content that attracts your targeted audience and gets them to visit your business website.
The importance of digital marketing in the job market
When asked how the Job Market was faring, almost everybody with a steady job that one can pursue for a decent living is apprehensive. This is because of the growing online job market. There is no denying to the fact that these new forms of work opportunities are the new trend these days and they are changing with every passing day.
More and more number of people are looking to gain a foothold in this emerging job market. In fact, they are not only looking for careers but they also want to run their own successful businesses. All these job seekers are struggling for jobs but that does not mean that they have given up on their ambitions entirely.
Why digital marketing is important for entrepreneurs?
Digital Marketing helps entrepreneurs establish rapport with prospective clients as it is being shared through the social media. It helps entrepreneurs establish rapport with prospective clients as it is being shared through the social media.
This Marketing media helps to get the information of prospective clients in a quick time. It helps an Entrepreneur to maximise business as clients would be lured to the products of Entrepreneur by a brand name and reviews.
How to get started with digital marketing?
The first thing that job seekers and entrepreneurs need to understand is that Digital Marketing has many definitions in the market, but these definitions are often often too different for many people.
The first step you should take is to master the skills in Digital Marketing. Make sure that you learn it from experts in this industry and should not go behind bits and pieces of video tutorials. There should be a monitored learning to master this skill. We offer extensive course on Digital Marketing,which will enable you to master all the key skills that you need to excel in this domain.
What does Digital Marketing mean to some people?
Digital Marketing is the process of utilising all the different technologies and tools to deliver the right message to the right people at the right time. It can be defined as a comprehensive series of tools and techniques for monitoring and designing audience and marketing communication.
It has been an amazing experience for me to see how many people are still clueless about how Digital Marketing actually works. This explains why every now and then, I see this question popping up "what is digital marketing?".
Conclusion
Digital Marketing has been the backbone of most companies. The modern era has been consumed with the world of Google. Even to run a family, you are likely to visit Google in your spare time. Digital Marketing has revolutionised the world.
Hence, whether you are a job seeker or an entrepreneur, if you lack the skills in Digital Marketing, you will en up in negative growth for your business or likely struggling to get a good job.
We are offering you a unique opportunity for mastering the skills in Digital marketing for both Job seekers and entrepreneurs. Join our 10 Day's free workshop and stand out from the crowd.
For more details, CLICK HERE